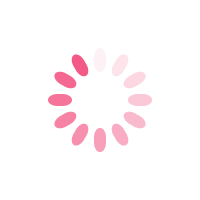 Ruben's Veggies is a family owned business that specializes in farm-direct vegetable markets. We are greenhouse operators that sell our produce through "vegetable stores" in southern Alberta.
Our family business is looking for a motivated team player to fill the position of delivery driver. The candidate will be responsible for timely delivery of produce to our vegetable store in southern Alberta. The candidate will review the order, load and unload produce, and provide exceptional customer service when necessary. If you're interested in taking on a new challenge at a growing company, we encourage you to apply today.
Review store orders, load delivery vehicle, drive delivery vehicle to store(s), unload necessary produce, check inventory, re-stock shelves, return delivery vehicle to original location. Will be managing inventory on Ipad, must be somehwhat computer savvy. Will be delivering at night, between 8pm-7am, three-four times a week, including holidays. Job is seasonal from March-December. Must have experience in commercial truck driving.
100,000 USD - 110,000 USD
This job is no longer accepting applications