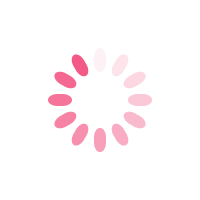 Greenhouse labourer. Job duties will include plant maintenance, harvesting, and general greenhouse work. Must be able to lift up to 60lbs. Must be capable of working in greenhouse conditions(extreme heat and humidity).
Greenhouse labour. Plant maintenace, harvesting. Able to folllow health guidelines and appropriate plant harvesting and pruning techniques.
Able to work in greenhouse conditions and lift up to 60lbs.
100,000 USD - 110,000 USD
This job is no longer accepting applications